We Are Reliable Steel Roofing Contractors
At Native Contracting Inc., we understand how vital it is to have a solid and sturdy roof over your head. For years, we have been providing a top-notch roofing service to businesses in New York City. We can cover all your needs and provide you with five-star assistance that will match your personal standards for quality and excellence.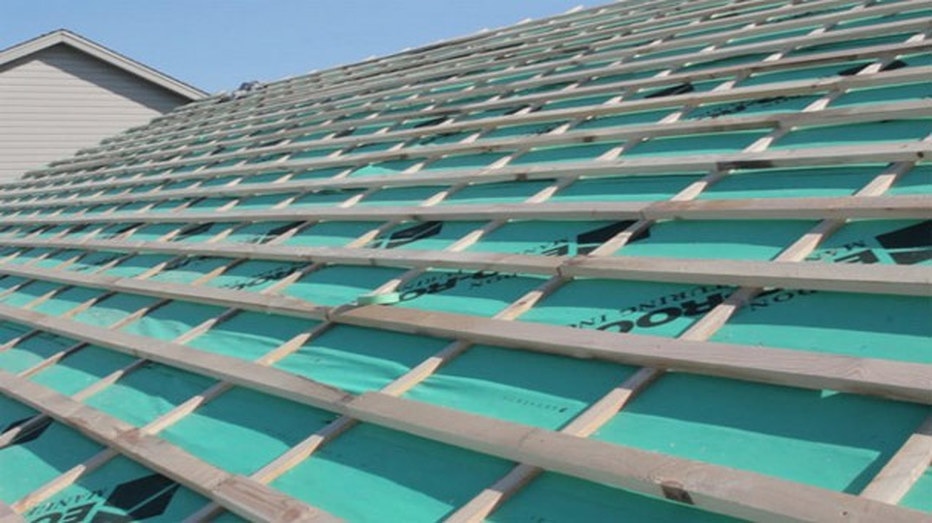 Wide Selection of Services
Our service list includes roof installation, repairs, replacement, decking, and maintenance. Our excellent work has earned us the stature of the premier roofing company in New York City. We can make things easy for you by handling your project from start to end. Learn about our options by exploring our website.
Native Contracting Inc.
New York City
Phone: (718)-882-8282
When to Call Us?
The roof must be airtight, so any leak is a sign of trouble. Missing and broken shingles are another indicator that your roofing has been compromised. Cracks and gaps in the framing and decking are also an issue that shouldn't be taken lightly. Call us for any of these cases. At Native Contracting Inc. we offer a professional roof repair service and will solve your troubles. You can also seek your assistance if you are about to install new roofing on your office, store, gallery, or any other type of commercial establishment or residential. With our aid, you and your employees won't have to worry about the weather as you will be well shielded from rain, snow, wind, sunlight, and other natural elements.
Expert Roofers
Many local businesses have used our roof replacement service in New York City, as well as our other options and all of them are satisfied with our work. We and our Team of New York City Roofer know the industry perfectly as we have been in it for 19 years. No job is too large or too small for us and our team of skilled and consummate roofers.
Schedule an appointment with our commercial roofing company by calling us now at the listed phone number.