Parapet wall restorations
Parapet walls are common in New York City which is a need of flat roofs and big buildings. If you want to get your parapet wall repair or replaced. Then, Native Contracting Inc. is extensive throughout the New York which has been serving people for 20 years after having learned the intricacies pertaining to parapet walls. We make sure to provide credible roofing and construction services to meet your home and business needs.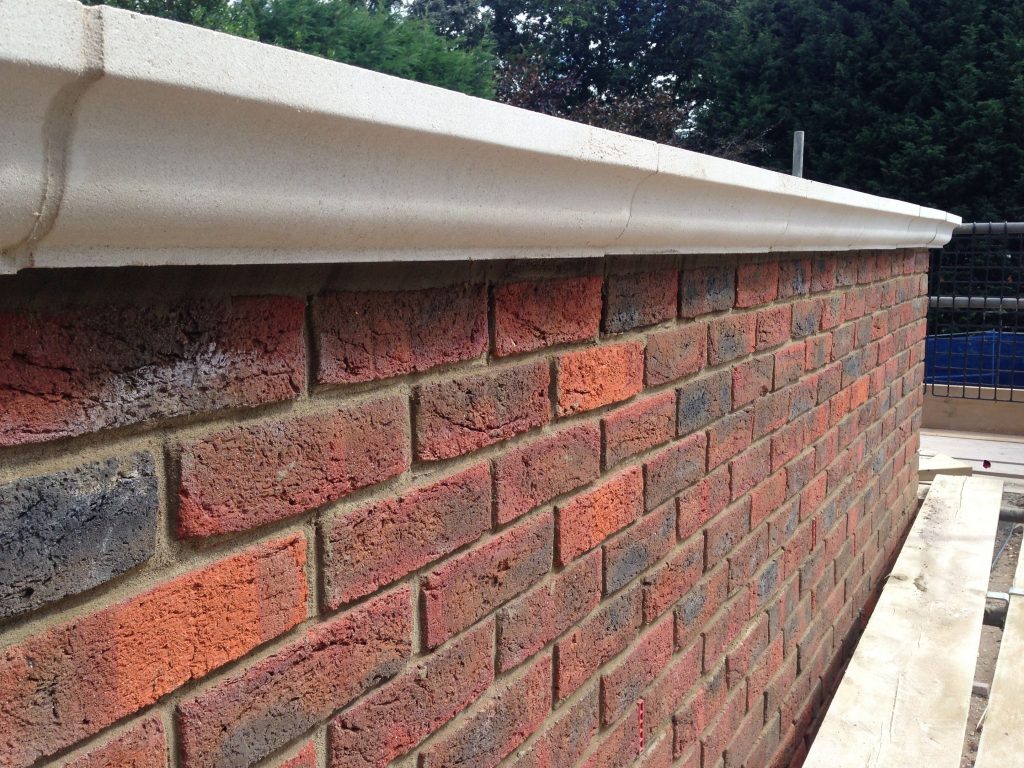 Nowadays Parapet walls are comprehensive in New York City due to its Private house, Condo, Commercial Building or skyscrapers building, parapet wall starts leaning or experiences water leakage after some time which needs repair or rebuilt. Our professionally trained, licensed contractors and excellent workmanship guarantee its work, making sure to give customers complete satisfaction that parapet walls will remain in perfect condition and function properly for long-term.
Parapet Wall Repair
Parapet provides a safe barrier which is a need of residential and commercial structure nowadays. A parapet wall is an extension of the wall that works as a barrier and prevents people from getting injured providing safe support to the necessary usable items as well and serves other purposes also like protection against fire spread or guardrails. Parapet can be seen in any newly constructed property, especially at the end of terrace, balcony, roof or any other structure.
Customers feel confident to Contact US when it comes to getting the parapet walls repaired or rebuilt under our services. Get in touch with our NYC general contractors at the earliest and avail the benefits of our services, be it the services for home or business owners. We get repairing done within time as we strictly adhere to the business principles and establish the long-term relationship with customers.
Services Our New York City Roofing Contractors Offer
Roofing
New Roofs
Steam Cleaning
Tile Roofing
Pointing &Grinding
Sheetrock
Re-Modeling
Doors & Windows
Carpentry
Renovation
Brick Work
Roof Repairs
Metal Roofing
Home Remodeling
Steps
Stucco
Scaffold Work
Painting
Carpentry
Demolition
Basement Finishing
Home Improvement
New York City Roofing
Roofing in New York City
Wallpaper
New York City General Contractor
Siding
Brownstone Repair
Cement Work
Siding
Tile Work
Kitchen & Bath