4 Ply Roofs –Is 4 ply right For Your Commercial Roof?
There is no one size fits all roofing solutions for commercial buildings. We often help our customers compare a variety of commercial roofing systems. Depending on the size of your rood, location, slope of your roof, and other factors, you may want to consider a 4-ply roofing application.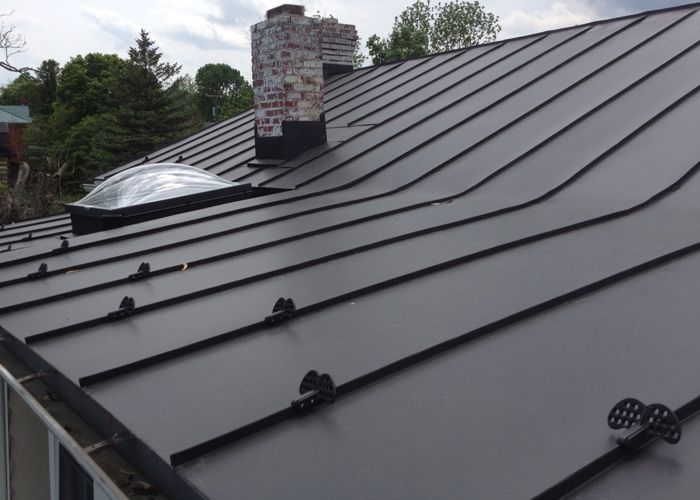 What Are 4 Ply Roofs?
4 ply roofs, also commonly referred to as built up roofing or tar and gravel roof, consists of a series of layers of material adhered together. These systems have been used for decades. They are installed by alternating layers of asphalt and roofing fabric. These are adhered directly to your roof. The cost of this type of roofing application will depend on the number of layers and materials used.
What Are The Benefits of 4 Ply Roofs?
4 ply roofs offer a number of advantages that make them appealing to commercial building managers and owners. They include:
Life span: When installed by an experienced professional and with regular maintenance, a commercial 4 ply roofing system can last up to 15 years or more
Waterproofing: 4 ply roofs are seamless. The solid surface does not have joints or seams, reducing the number of locations that could be vulnerable to leaks and water issues.
Reflectiveness: This type of roof reflects UV rays and provides ultra violet protection
Low maintenance: 4 ply roofs are considered low maintenance when compared to other roofing solutions.
Are 4 Ply Roofs Right For Your Commercial Roof?
If you current have a built up roof and you see ridging, splitting, blistering, or flaking, it may be time to have your 4 ply roof replace.
Learn more about 4 ply roofing and the built up roofing solutions we offer.